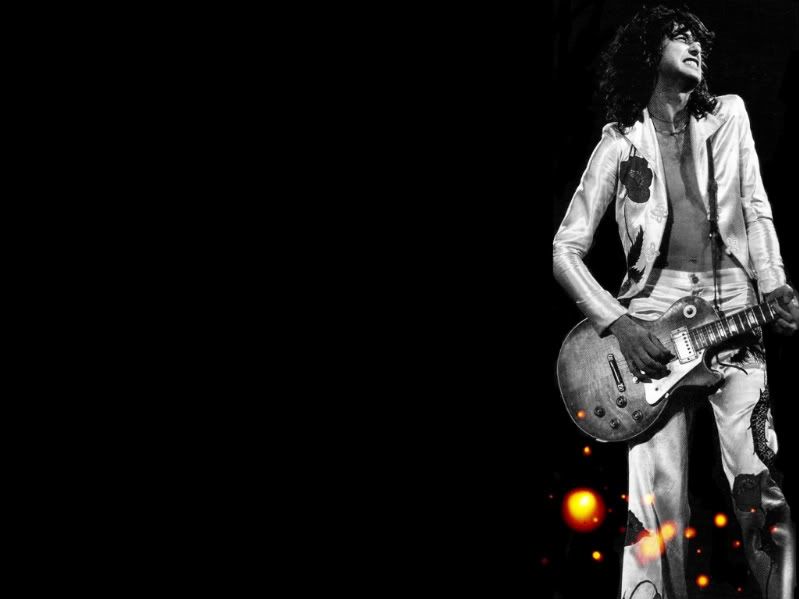 I'm working on a "Heroes" wall for my flat- a homage to my greatest influences, in form of my favorite genre of photography, the portrait.
The idea is to find (or take) the portrait that most most truthfully captures the essence of a character as I perceive it.
Here's one: Jimmy Page by Neal Preston, 1977.